This short, simple, easy to follow course will teach you a variety of breathing techniques to reduce stress and anxiety and increase calm and clarity. You will learn:
The importance of mindful breathing
Belly breathing (aka diaphragmatic breathing)
Counting the breath
Naming the breath
Breathing with shapes
Square breathing
Includes:
Slides, audio & videos
Full length meditation
PDF guide
Content
(can be completed in under an hour)
Available in days

days after you enroll

Breathing Techniques for Anxiety
Hi, I'm Michelle, owner and teacher of Meditation Sunshine Coast in Australia.


I am passionate about teaching people the benefits of living mindfully and practising meditation to help reduce feelings of overwhelm, stress and anxiety in order to live more peacefully, joyfully and with focus and clarity.
I tried to learn meditation on my own during a particularly challenging time in my life but I had no idea where to start or what I was doing.
I began undertaking a variety of formal education in the areas of mindfulness and meditation, including Mindfulness Meditation teacher trainer at The Gawler Institute; Guiding and Teaching Meditation with the Australian Center for Mindfulness and Meditation; and Mindfulness for Wellbeing and Peak Performance through Monash University.
I've also undertaken various courses for teaching meditation, mindfulness and yoga to kids and teens, as well as youth psychology and counselling.
I taught my Mindfulness and Meditation program to adults, teens and kids from my own studio for several years.
Now my focus is on Mindfulness and Meditation Workshops in the Workplace (all industries and demographics), Programs for Teens (schools and camps); 1:1 Mindfulness Coaching; and Online Courses to make learning meditation easy and accessible to anyone.
I am also a Mindfulness Works Facilitator and Veriditas trained and certified Labyrinth Facilitator.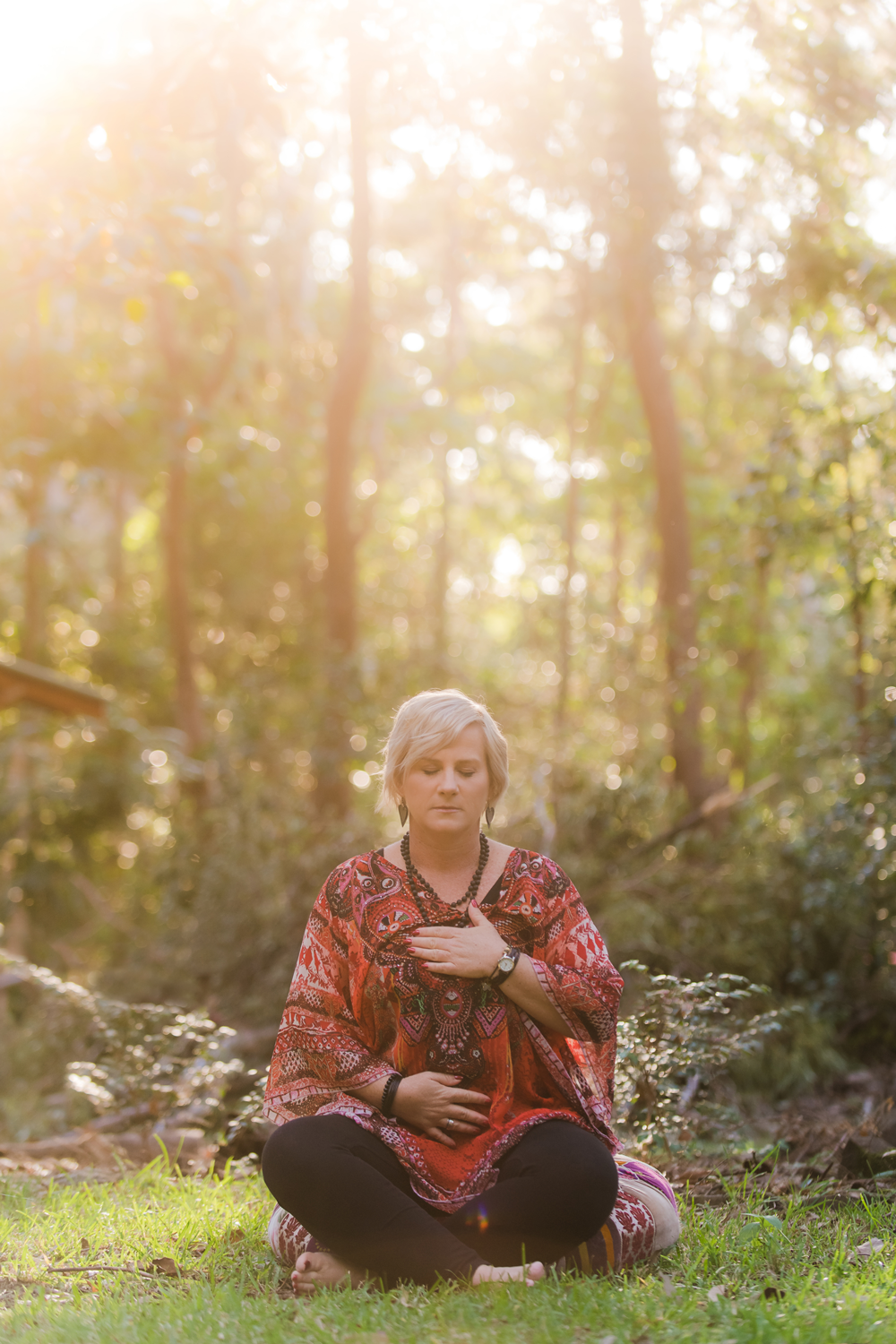 Other Mini Courses Available
(buy all 4 for $79 in the Mindfulness Toolbox - a savings of $21)
Check your inbox to confirm your subscription